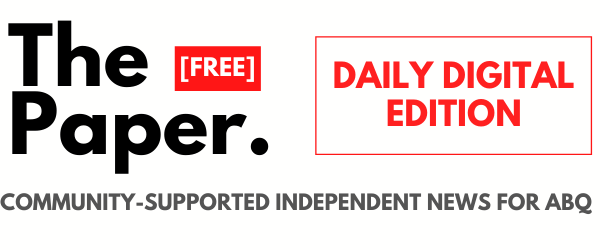 DAILY DIGITAL EDITION
SUBSCRIBE | DONATE | CARRY THE PAPER IN MY BUSINESS
This week's issue of The Paper. is all about greener horizons for New Mexico. The legalization of cannabis is expected to bring more than 11,000 new jobs and millions in new state and local revenue. Those are big numbers for the big picture, but for individuals wanting to start a business, work in one, or for employers trying to navigate the brave new world of legalization, lots of "how does that work, exactly?!" questions loom.
We wanted to know too, so we dispatched our reporters to find the answers. From the history of 4/20 to how you start your new cannabis business, we built the definitive guide to legalization.
BONUS: We're trying something new and you can help! Our speedy delivery drivers are crisscrossing the metro today filling up more than 150 local news boxes with the full 40-page printed issue. But email subscribers don't have to wait. You can read the full issue cover-to-cover on your desktop, tablet or phone with our new online edition. Give it a whirl and let us know what you think!
It's a new feature available only to monthly subscribers, but everyone can try it free this week. If you like it, just become a sustaining supporter of independent journalism at any level and you can enjoy this new feature every week in your email.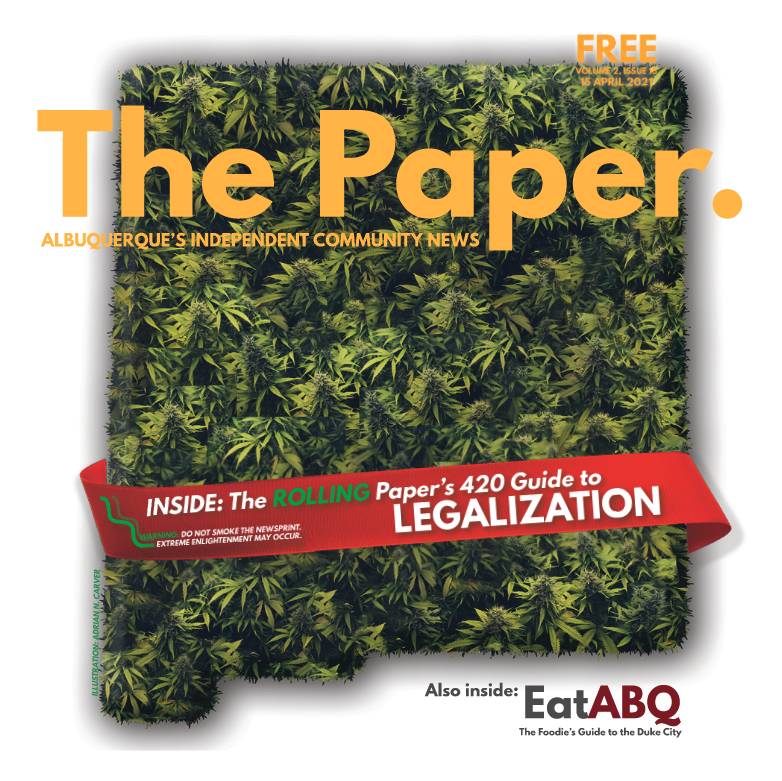 (P.S., if you aren't a paid subscriber you'll still get these morning emails, including the top stories from the weekly print issue for free. But you'll still have to become a sustaining supporter or pick up a print issue each week to get the other 70% of news, arts, culture and events coverage in The Paper.'s print and digital issues each week).
---
Like The Paper? Support the independent journalists writing it.
Community news requires reader support.
Donate now [$10/mo.] [$25 one-time]
---
The Big Story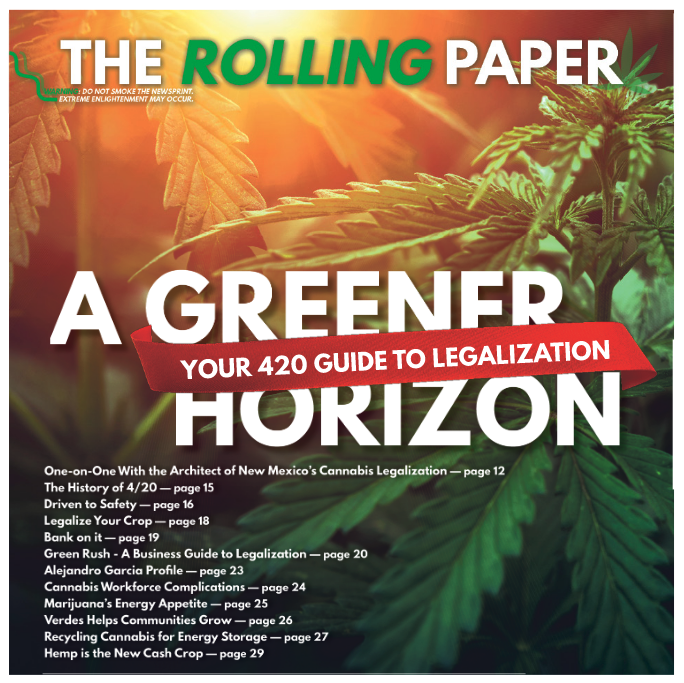 Inside
City Hall
Parks to play in, emergency medical folks and community centers were all part of the budget conversation[…]
Arts + Culture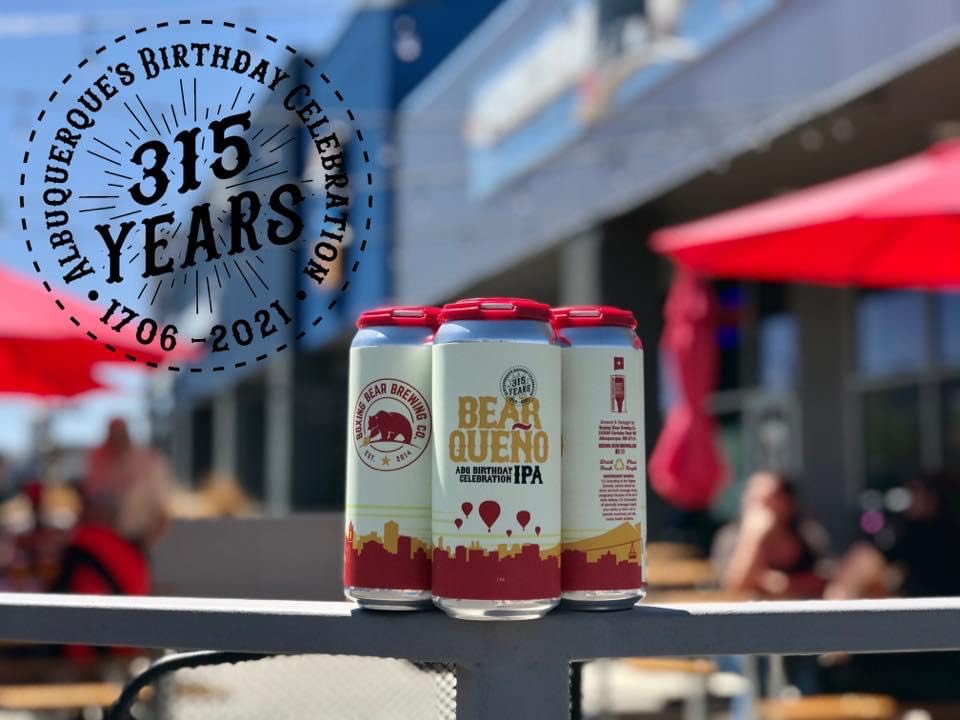 ABQ is turning 315 years young and local artists, brewers and luminaries are creating special ways to celebrate.
Indigeneity
/inˌdijəˈnēidē/noun. The fact of originating or occurring naturally in a particular place.
A column by Jonathan Sims focussed on Native voices and issues.
Search for Indigenous Victims Brings Changes Nationally and Locally