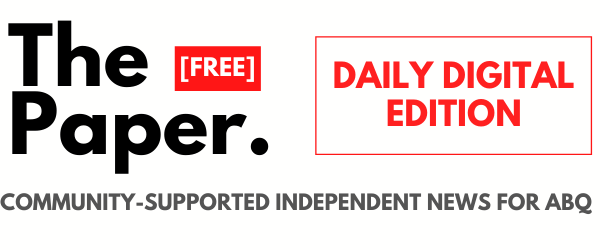 DAILY DIGITAL EDITION | THURSDAY | APRIL 22, 2021
SUBSCRIBE | DONATE | CARRY THE PAPER IN MY BUSINESS
It's Thursday, April 22nd – Earth Day! – and this week The Paper's print issue is all about Earth Day and the climate crisis.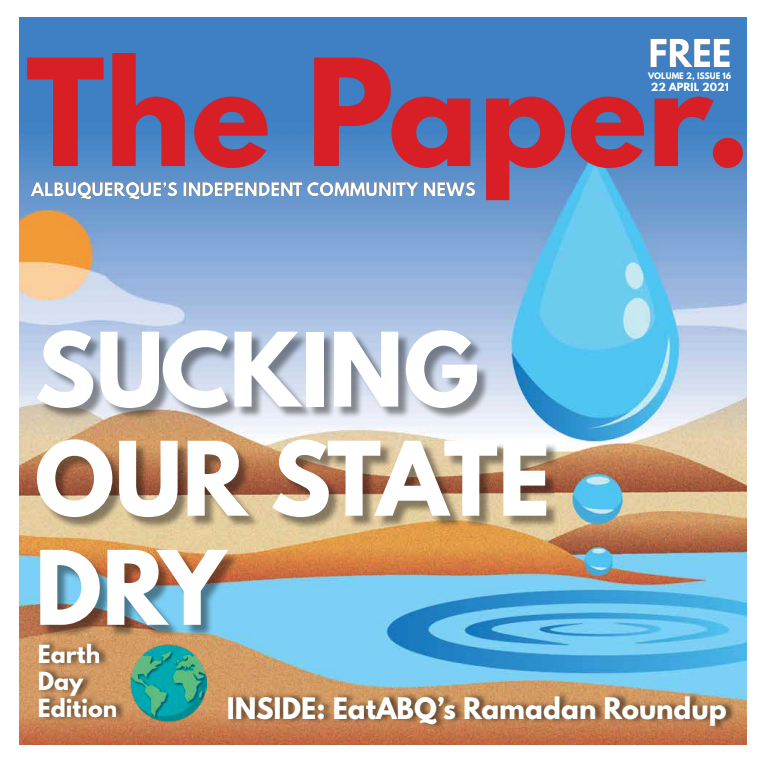 Here are some of the big stories our reporters brought you this week from across New Mexico:
If our front page today looks like the Biden family picture album, it's because President Biden is making big news on Earth Day and First Lady Dr. Jill Biden is waking up in New Mexico this morning. After a trip to a South Valley health clinic yesterday, today she is traveling to the Navajo Nation.
The moments after the Minnesota verdict sparked new hope for police reform. But two more Black Americans were killed by police in separate incidents just hours after the verdict was read. In other words, one conviction does not change the whole system.
On a related note, one of the alternate jurors in the trial tells CBS News what she saw from inside the jury box and what key witness sealed the deal for her, and likely others, charged with judging the crime. Read that here.
---

Front Page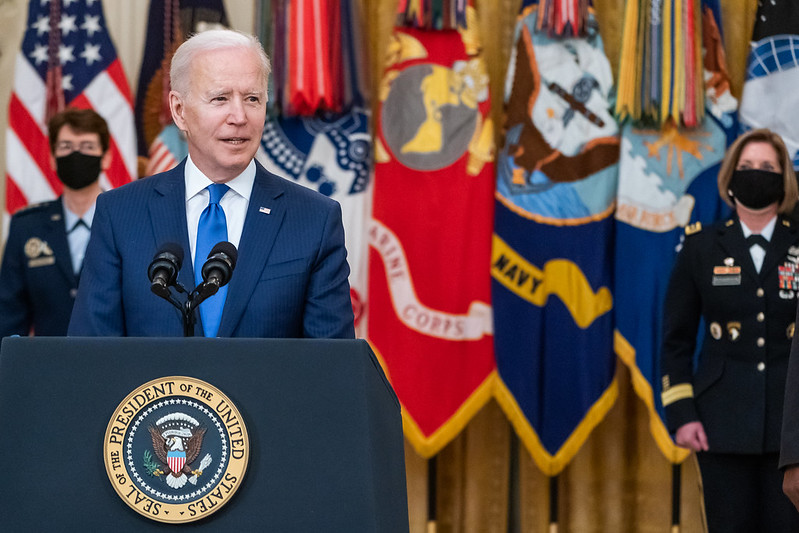 Biden to announce an ambitious plan to cut US emissions by 50%.
---
By SUSAN MONTOYA BRYAN and MORGAN LEE Associated Press, ALBUQUERQUE, N.M. (AP) — First lady […]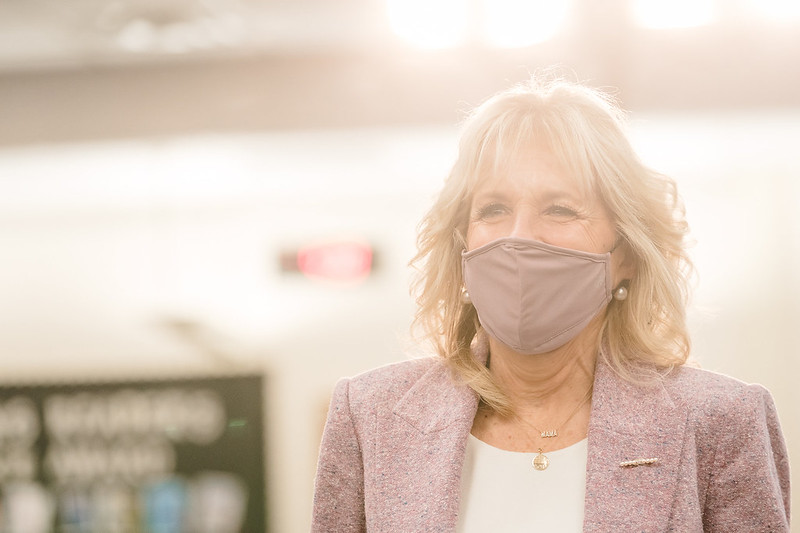 By FELICIA FONSECA Associated Press, FLAGSTAFF, Ariz. (AP) — Jill Biden is traveling to the […]
Policing & Justice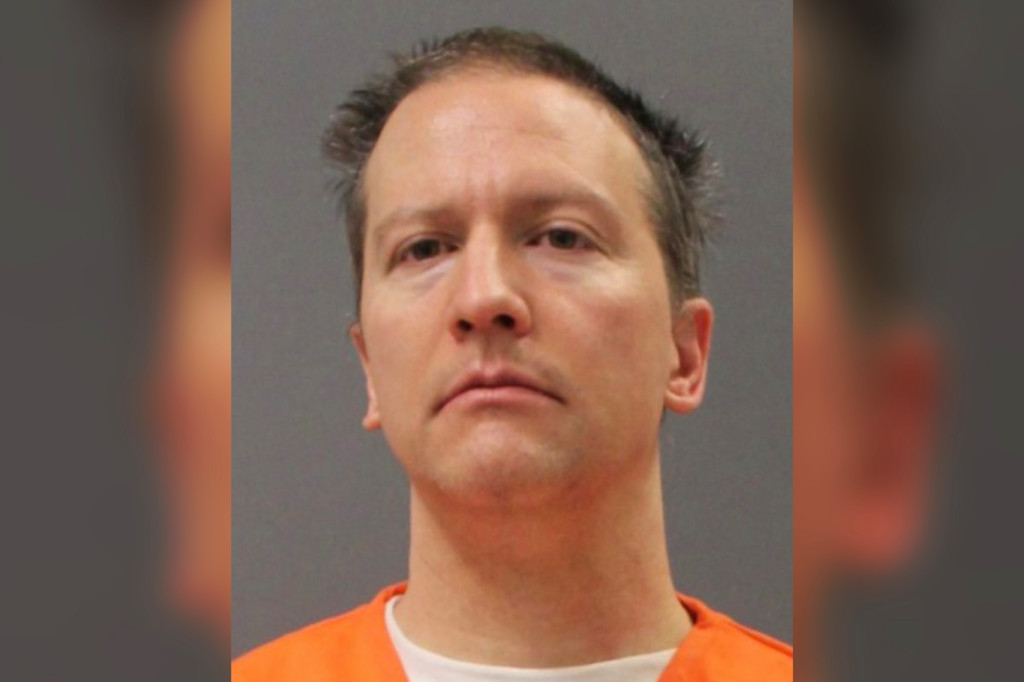 By DOUG GLASS Associated Press, MINNEAPOLIS (AP) — An alternate juror at the trial of […]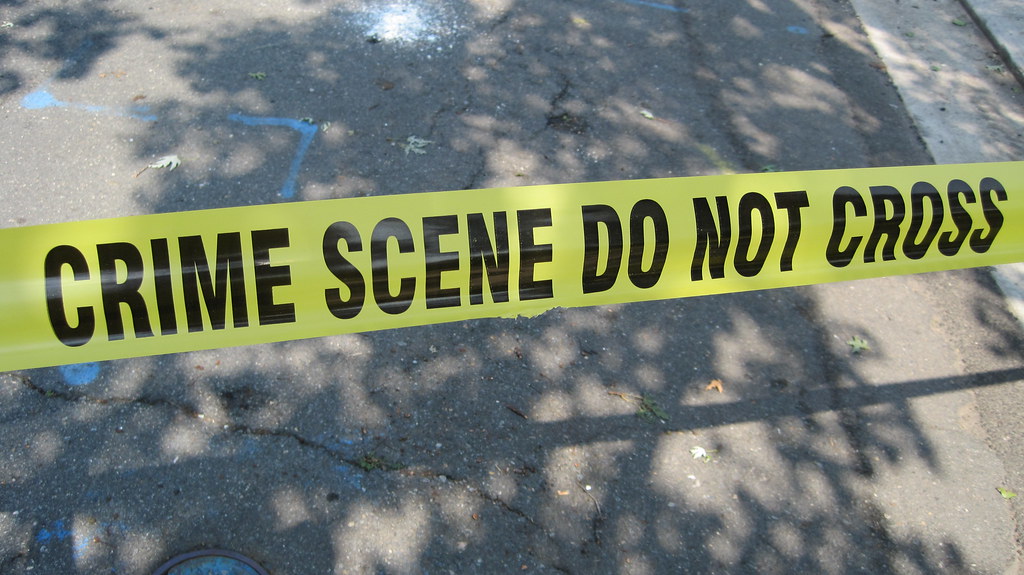 By LINDSAY WHITEHURST and ALANNA DURKIN RICHER Associated Press Just as the guilty verdict was […]
---
This Earth Day, do something good for Mother Earth and our City: Here are a few ways you can help…
---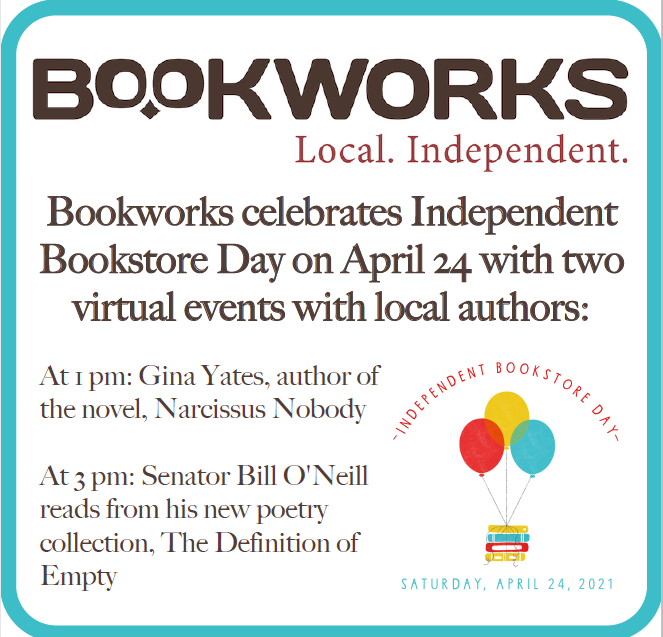 Saturday is Independent Bookstore Day! To celebrate, Bookworks is hosting two virtual events with local authors. Register today!
1pm: Gina Gates, author of Narcissus Nobody.
3pm: State Sen. Bill O'Neill reads from his new poetry collection, The Definition of Empty.
---
Cannabis News
Presented by Ultra Health
Some producers are saying that the state is currently facing a supply crisis in the […]
---
Like The Paper? Help us keep it going. With regular advertisers still struggling to catch up, we're counting on readers who can afford to help to do so. If you haven't donated in a while, consider doing so now. [Donate]
100% of reader donations go to our independent reporters covering stories all over New Mexico.