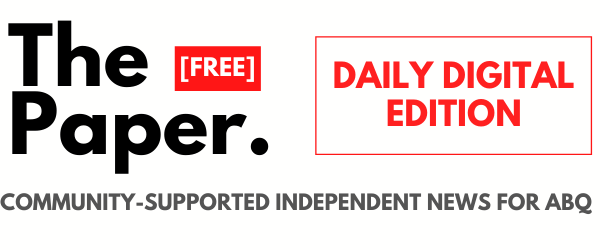 DAILY DIGITAL EDITION | Tuesday | 4/20
SUBSCRIBE | DONATE | CARRY THE PAPER IN MY BUSINESS

It's Tuesday 4/20 which means you'll be hearing lots of marijuana puns from your friends all day long. If you have a medical card and plan to partake, you'd better hurry — lines are growing longer by the minute.
This 4/20 is pretty special in the Land of Enchantment. Starting this summer, you'll be able to legally grow and possess personal amounts of cannabis at home and professional operators will start lining up licenses for legal sales in 2022.
That victory, and the 11,000 new jobs estimated to come with it, was hard-fought and long in coming. After a few years of "close but not quite," it took the governor's call of a special session to finally do it. Importantly, 150,000 New Mexicans will have former cannabis convictions automatically erased from their permanent record. For a look back at how this all came together, we talked to one of the architects of the new legislation just after he finished the special session.
This 4/20, lots of New Mexicans have a lot to celebrate — but next year will be insane. In the meantime, check out the local cannabis dispensary that bought 2,000 girl scout cookies to give away to patients on 4/20 and our own Gwynne Unruh asks, "where exactly did '4/20' come from anyway?"
In other news, the Archdiocese of Santa Fe is facing a new legal challenge over sex abuse allegations. This time it involves former coaches in St. Michael's High School's athletics programs. Our Justin Schatz dug into the complaint and how this new case might impact the long list of others winding their way through the courts.
Politics nerds will want to set their cannabis aside tonight to tune into the first candidate forum sponsored by the NM Black Voters Coalition featuring the leading contenders in the CD1 special election.
---
Like The Paper? Support the independent journalists writing it.
Community news requires reader support.
Donate now [$10/mo.] [$25 one-time]
---
Front Page
The Archdiocese of Santa Fe is facing yet another scandal, but this time the lawsuit […]
The New Mexico Dept of Health announced on Monday that anyone who is 40 years-old […]
---
4/20 News
Medical cannabis patients already flock to New Mexico's PurLife dispensaries to get their Girl Scout Cookies strain[…]
---
There's gonna be a party around the state this year on 4/20 whether you are […]
Questions to ask before you launch your new cannabis biz. Paid Advertisement
---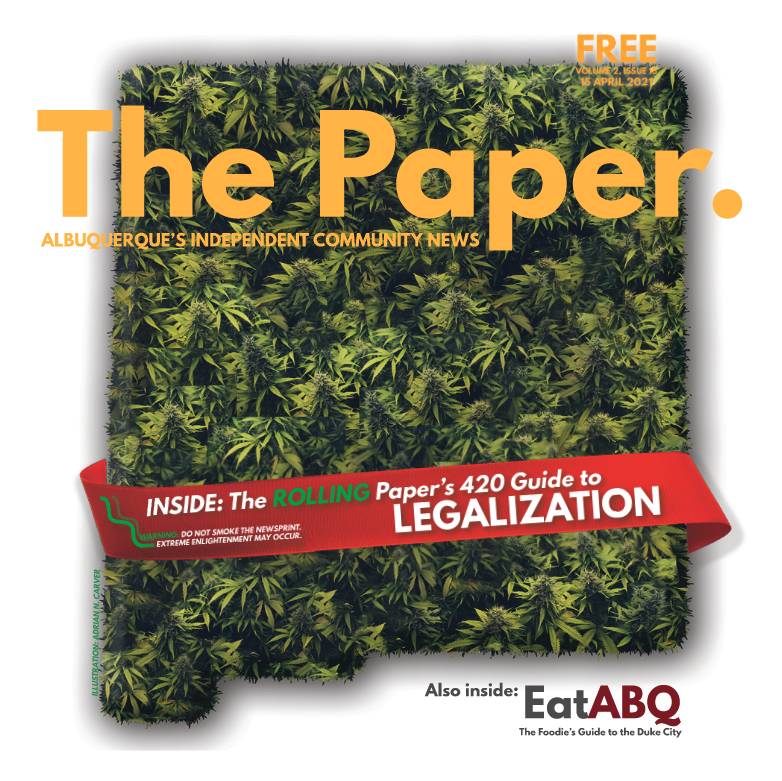 ---
Events
4/20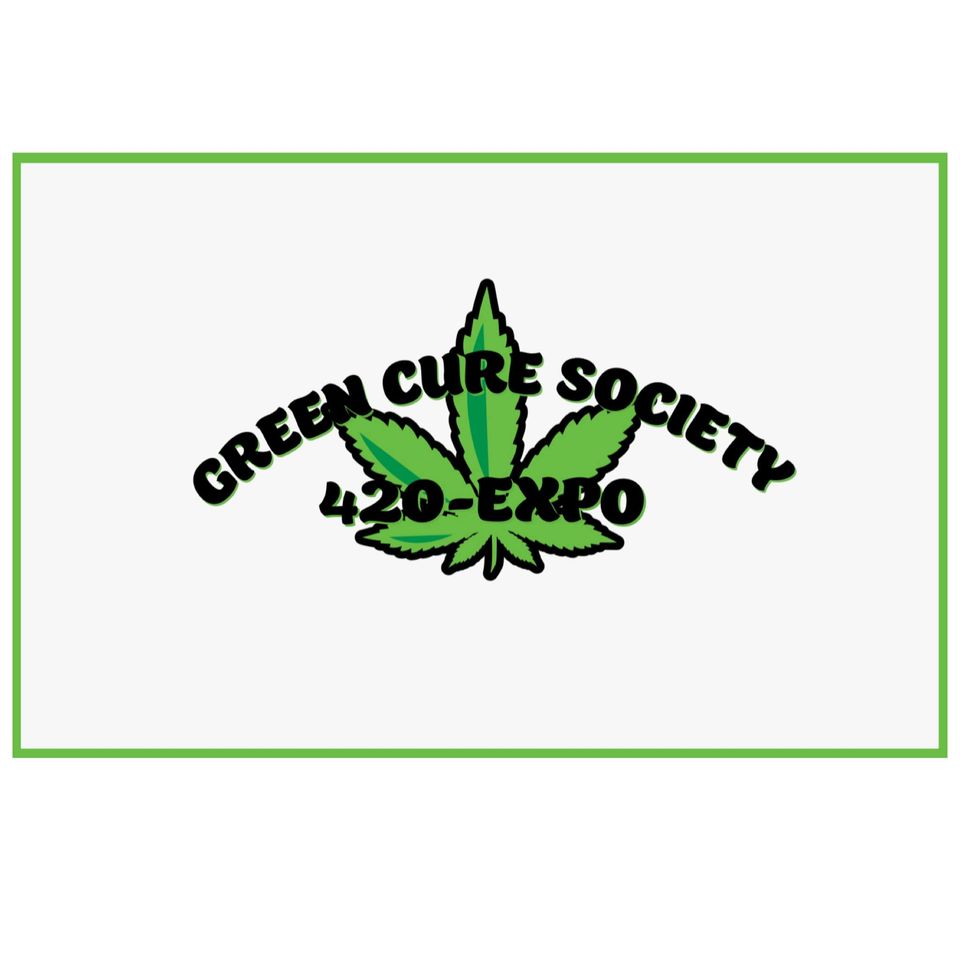 Green Cure Society 420 Expo
Downtown ABQ
Today, 4/20, 3 p.m. – 10 p.m.
Politics
New Mexico Black Voters Collaborative Hosts The First CD1 Candidate Forum
Tonight, 4/20, 6 p.m.