"HOW I STARTED THE COMEDY CLUB BUSINESS IN ALBUQUERQUE AND THEN SPREAD IT THRU THE AMERICAN SOUTHWEST"
November 18 @ 2:00 pm

-

4:00 pm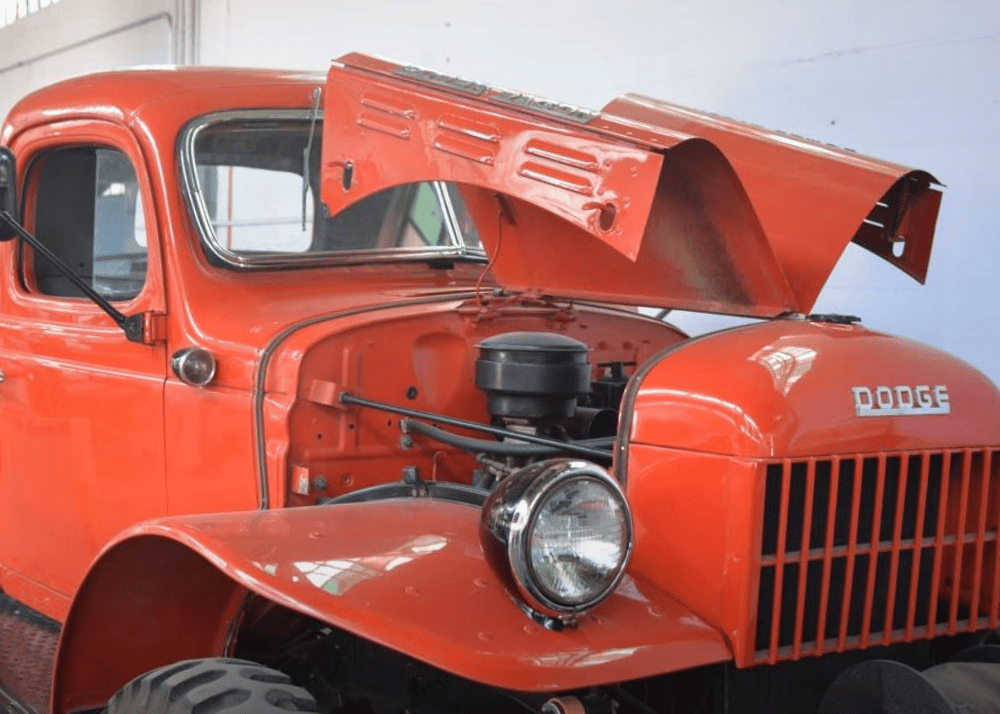 Speaker: Ronn Perea
When: Saturday, November 18, 2023 at 11:00 A.M.
Where: WHEELS Museum, 1100 Second St. SW
RSVP: 505-243-6269 or email to Leba4@aol.com
Admission Fee: Free.  Donations Encouraged
Ronn has promised us a great presentation on November 18:
I, Ronn Perea, convey as follows: the very first professional comedy club show that I presented was Thanksgiving weekend 1984, Albuquerque's first official comedy club show. We were at the El Rey Theatre, 7th and Central, which was 20 years after it was Route 66. A Chicago local comic introduced himself to me and said, "Hey, we can do a comedy show." The rest is history.
Continuing his successful string of lectures at the Wheels Museum, 1100 S. 2nd St, Albuquerque, New Mexico, novelist, showbiz producer, lecturer and historian, Ronn Perea will convey how the comedy club business started 39 years ago and then how he spread it thru the American southwest.
Closing the lecture will be the earliest stand-up comic in Ronn's career. A lady comic who was on his very first show and still shines bigger and better than ever. Recently opened for Motown's Gladys Knight and the Pips. We will present GOLDIE GARCIA.