Father Anne looks to change Catholicism for good
by
Josh Lee
Arts + Culture
101 Things to do in ABQ
LATEST NEWS
New Mexico's child welfare agency is supposed to safeguard children in its custody and report them immediately if they vanish. In this case, it didn't.
Voter participation was up from 2021 in most counties — except the state's most populous one
City News
Albuquerque's Alternative News
Albuquerque Mayor Tim Keller on Wednesday vetoed two pieces of legislation approved by the City Council that would have essentially…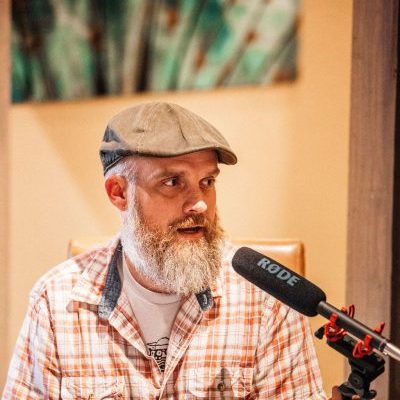 by
Andy Lyman
New Mexico United scores big after the Albuquerque City Council approves next step for new stadium
Recommendation heads to city council where lease approval is up for debate
Albuquerque City Council heard a Mariachi Band, listened to a boatload of public comments over metro area clean air and got a bit snippy at its seven-hour meeting
APS is looking for resident input on who to hire to run the district
Loading…
Something went wrong. Please refresh the page and/or try again.
We never charge for local news because democracy needs everyone's voice.
Support the independent, local journalists covering ABQ like no one else.
100% of reader donations support local journalists. Thanks to advertisers for supporting the backend!
Food & Booze

Longtime Local Foodie Dave DeWitt Retires from Running Spicy Annual Show
An interview with long-time owner of Nob Hill staple Jason Zeng
Chef Christian Monchârtre Oversees Newest Heritage Restaurant Project
Cannabis

Feds say, don't trust a pot head with a gun
Experts warn about overtaxing weed
Arts & Culture
Albuquerque's community voice for arts, culture and community.
An increasingly common trend of sound therapy has found its way to the Land of Enchantment
New Mexico's Ballet Company presents The Nutcracker at Popejoy Hall
American Flamenco Repertory Company Yjastros' Concert Uses Art to Explore Being Chicano and the Chicano Civil Rights Movement
Loading…
Something went wrong. Please refresh the page and/or try again.